Innovate Your Digital Strategy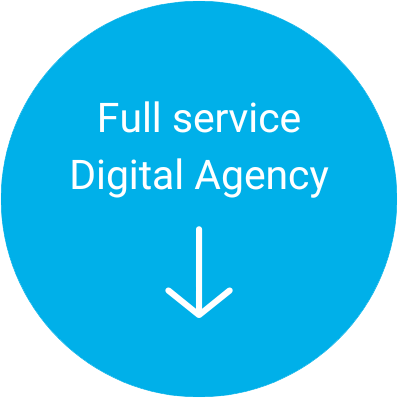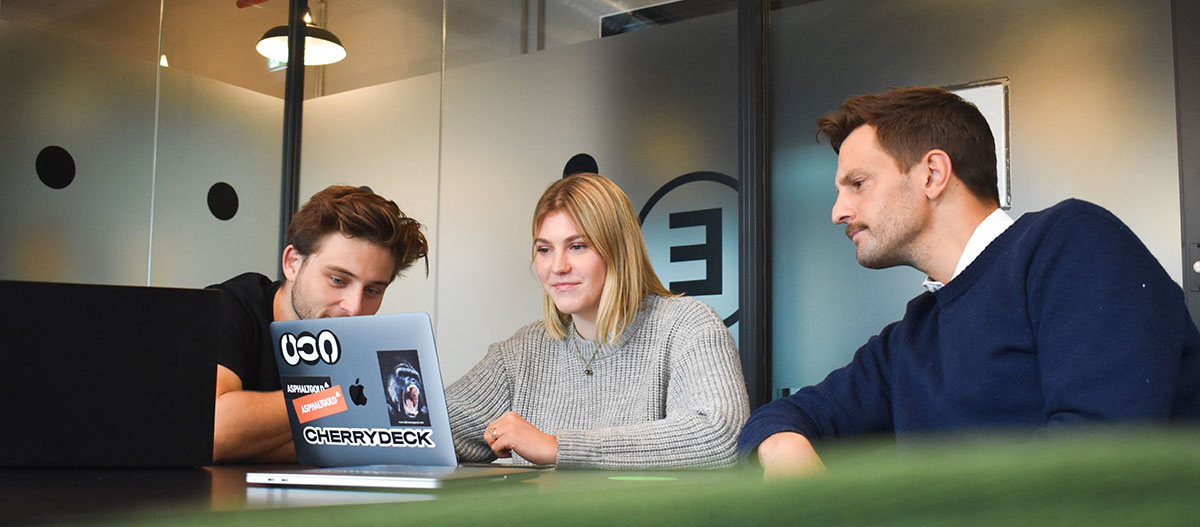 From Start Ups To Fortune 500 We
Partner With Brands Of All Sizes
Our Projects Are Engineered For Superior Performance
At The Shepler Group, we engineer websites for performance.
We implement cutting-edge design and capabilities that result in increased traffic, engagement, and conversions. Our goal is to deliver websites that are tailor-made to your business needs, with a focus on delivering measurable results.
Whether you're looking to launch a new website or upgrade your existing one, our cutting-edge services will elevate your online presence and set you up for success.
Achieve the Impossible with the power of AI.
There should be an understanding that corporate culture is not static; it adapts and evolves as circumstances change as the pandemic starkly demonstrated.
Unlock The Potential In Your Busines Calls.
Neon City NFT is the first Streetwear Fashion NFT from Asia. Neon City NFT gathers the best streetwear designers from Japan, Taiwan, Hong Kong, Singapore and Malaysia and aims to create the best NFT Streetwear brand and market to the whole world.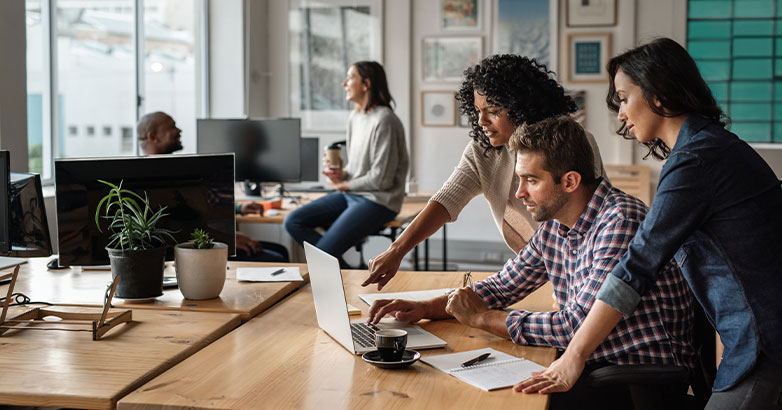 At The Shepler Group, we combine the latest in machine learning, programmed scripts, data, and analysis to deliver our clients the best ROI in the industry.
With 97% of people starting their product or service research on a search engine and 46% of total clicks going to the top three paid advertising positions on any search page, we know that getting you to the top is crucial for success.
Our clients trust us to deliver results because we have a proven track record of getting them there. Our cutting-edge methods and strategies are designed to outperform the competition and maximize your ROI.
When you work with us, you can rest assured that you're getting the best in the business. Let us take your business to the top and help you achieve your goals.
The Shepler Group In Numbers
Organic Traffic Generated
In Annual Ad Spend Managed For Our Clients
Successful Client Relationships
Frequently Asked Questions